Project and Portfolio Management (PPM)
Portfolio management is a process to ensure that your organization or department spends its scarce resources on the work that is of the most value. If you practice portfolio management throughout your organization, this process helps to ensure that only the most valuable work is approved and managed across the entire enterprise. If you practice portfolio management at a departmental level, it will provide the same function at this lower level. Department leaders that do not understand how their budgets are spent, and who cannot validate that the work being funded is the most important, will find themselves under greater scrutiny and second-guessing in the future. Portfolio management can help your department answer some of the most basic, yet difficult, questions regarding work performed and value provided.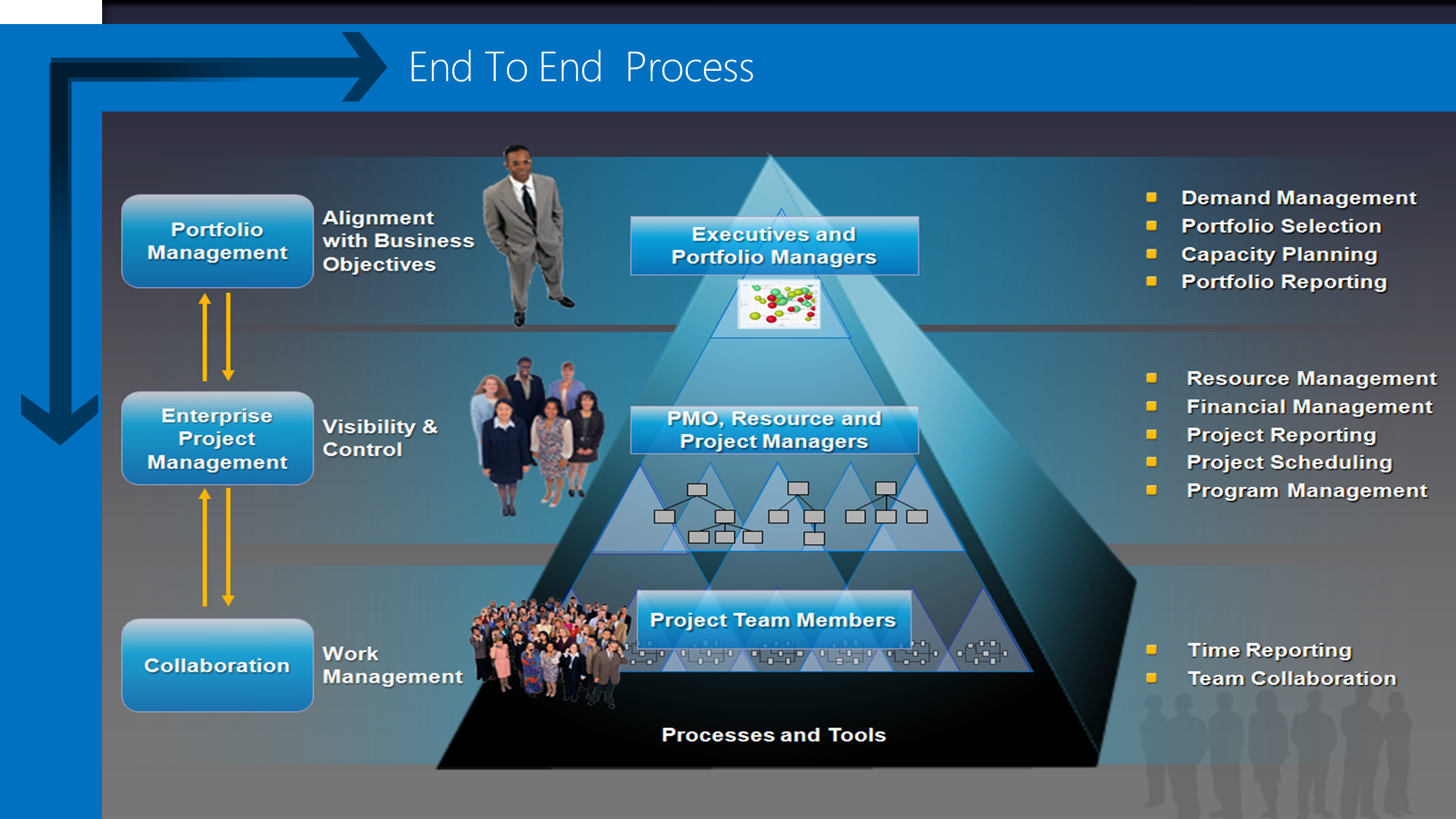 PRINCE2
PRINCE2 (an acronym for PRojects IN Controlled Environments) is a de facto process-based method for effective project management. Used extensively by the UK Government, PRINCE2 is also widely recognised and used in the private sector, both in the UK and internationally. The PRINCE2 method is in the public domain, and offers non-proprietorial best practice guidance on project management.
Key features of PRINCE2:
Focus on business justification
Defined organisation structure for the project management team
Product-based planning approach
Emphasis on dividing the project into manageable and controllable stages
Flexibility that can be applied at a level appropriate to the project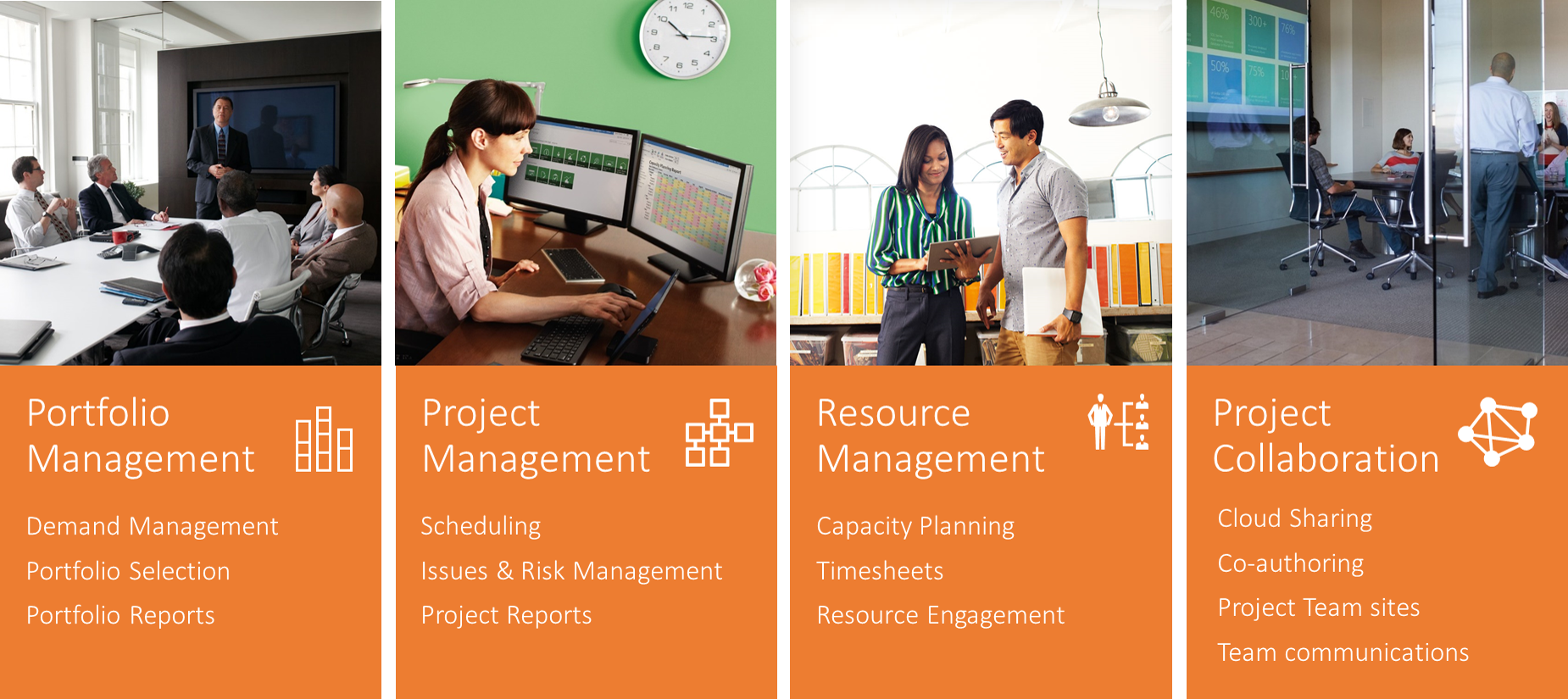 PMBOK
PMBOK stands for Project Management Body of Knowledge and it is the entire collection of processes, best practices, terminologies, and guidelines that are accepted as standards within the project management industry.